正在施工🚧
感谢您对太泓公司的关注。
我们的中文网页正在建设中。
请先浏览我们的英文网页。
谢谢。
地址

太泓电热科技(南京)有限公司
南京栖霞区马群科技园金马路3号 210049
Under Construction

🚧
Thank you for your interest in Turk+Hillinger.
Our chinese site is currently under construction.
In the meantime please visit our english page (language selector above).
Thank you
Address
Turk+Hillinger China Co., Ltd.
Jinma Lu 3 Maqun Scientific Park Nanjing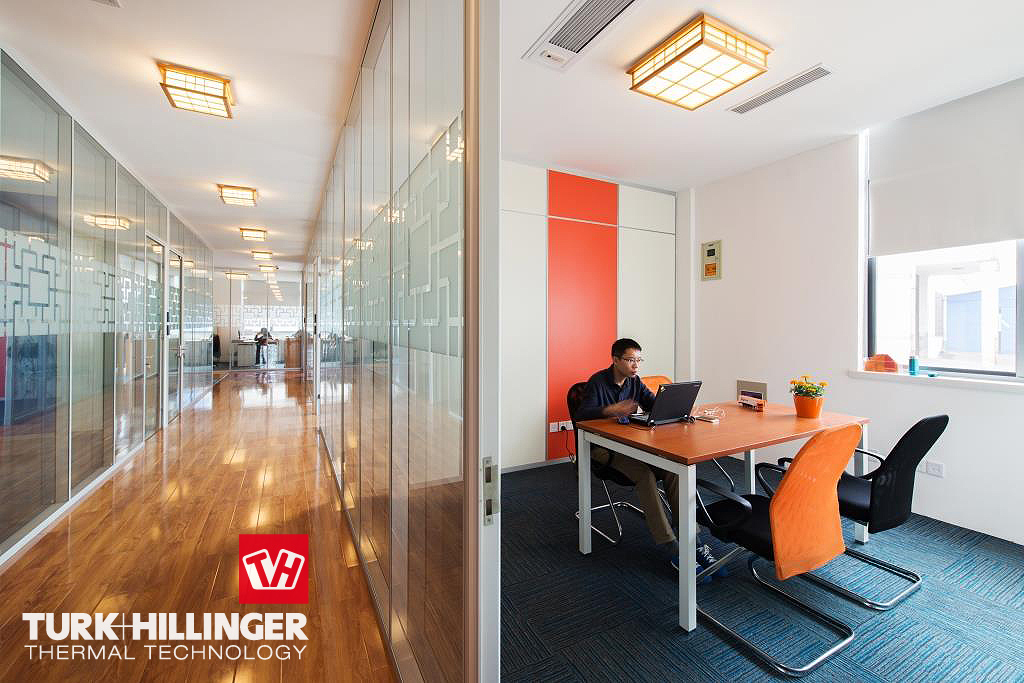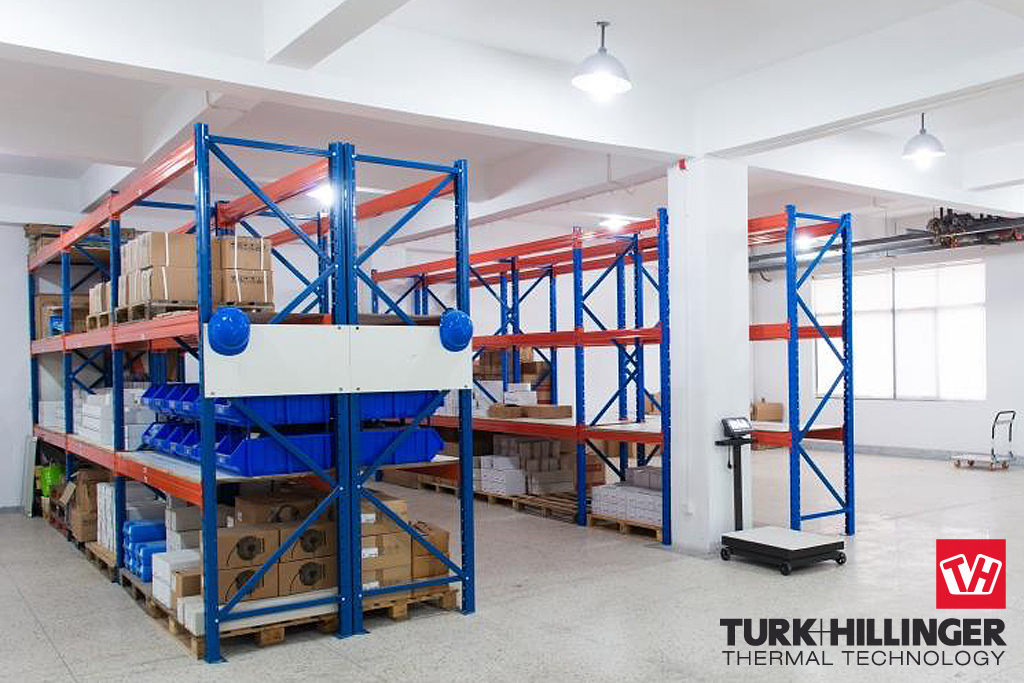 Meet us at the CHINAPLAS 2018
24 -27 May
Shanghai (Hongqiao)
Hall 02, Stand No. 2L01
COMPANY
We are a successful medium-sized enterprise based in Tuttlingen, Southern Germany, with subsidiaries in the USA, China, Hungary and Saxony.
With more than 850 employees the Turk+Hillinger Group produces electrical heating elements, power-resistors and thermosensors.
ENGINEERING
Turk+Hillinger is a your development partner
Individual solutions for specific applications are our specialty. We design and supply customized heating solutions.
PRODUCTS
We are one of the worlds leading companies in producing electrical heating elements!
We are producing parts for various machines and products and deliver to multiple branches. More than 60.000 electric heaters are daily produced in our plants. Surely, you meet us all the time.
Trade shows

---
HANNOVER-EXHIBITION
23 - 27 April 2018
Hannover, Germany
---
CHINAPLAS
24 - 27 May 2018
Shanghai (Hongqiao)

---
NPE
07 - 11 May 2018
Orlando (Florida)

---
ACHEMA
11 - 15 June 2018
Frankfurt, Germany

---
INNOTRANS
18 - 21 September 2018
Berlin, Germany

---
IZB
16 - 18 October 2018
Wolfsburg, Germany

---
PACK EXPO
14 - 17 October 2018
Chicago (IL)


---
FAKUMA
16 - 20 October 2018
Friedrichshafen, Germany

---
SPS/IPC/DRIVES
27 - 29 November 2018
Nuremberg, Germany
Turk+Hillinger - Worldwide
Headquarter Tuttlingen
Germany
Plant Limbach-Oberfrohna
Germany